We understand the nuances of selling new construction homes and the Bay Area real estate market. We guide new-home buyers through the entire buying process from start to finish.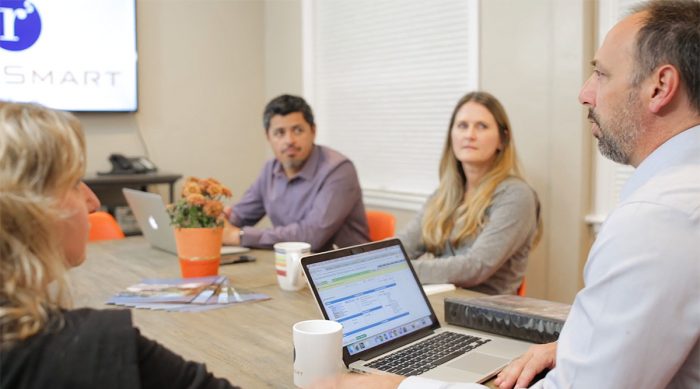 Gain access to our exclusive listings of brand-new homes for sale in the Peninsula. See new off-market opportunities in Redwood City, Palo Alto, Mountain View, and across the Bay Area.
We clearly explain the new home building process to buyers to ensure they are comfortable with purchasing a home before it's complete.
More than just real estate.
We provide a premier interior design service to assist clients in making decisions.
We have local, insider knowledge of brand-new homes in the Bay Area and wider Silicon Valley. Get a sneak peek of these properties and get in touch with our team today!
With over 30 years of experience, our team of licensed realtors have the skill, expertise and proven track record in helping our clients find the perfect new home in the Bay Area and the wider Silicon Valley.