We understand the nuances of selling new construction. We guide new-home buyers through the entire process from start to finish.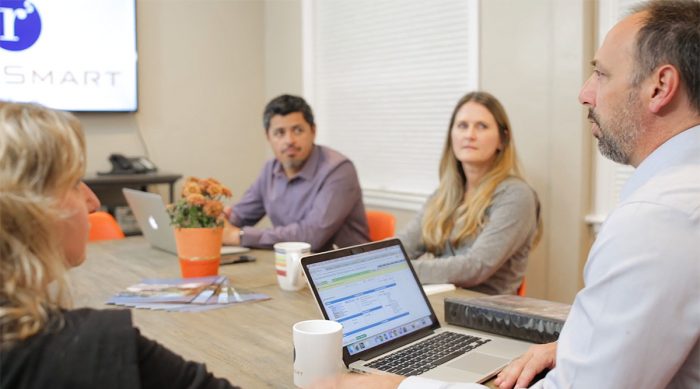 We have a list of new homes under construction - exclusive to RealSmart - that buyers want to gain access to.
We clearly explain the new home building process to buyers to ensure they are comfortable with purchasing a home before it's complete.
More than just real estate.
We provide a premier interior design service to assist clients in making decisions.
We have local, insider knowledge of the builders and new homes under construction.
Our clients recognize and value our experience. We have a proven track record of selling new homes.