Break the Cycle of Rejected Offers and Missed Opportunities
The Bay Area real estate market moves fast and is tough to navigate. We've run the gauntlet of Bay Area home buying for over 30 years. We know how to sidestep the competition, and have successfully represented thousands of buyers. We work hard for you, and guide you to the perfect neighborhoods and homes that suit your specific needs.
Why do our buyers succeed?
Because we're your champion. We go to bat for you, advocating for your best interests, never giving up until we can close on the property you love.

We dedicate ourselves to your home search as if it were our own. We're not happy until we've exceeded your expectations.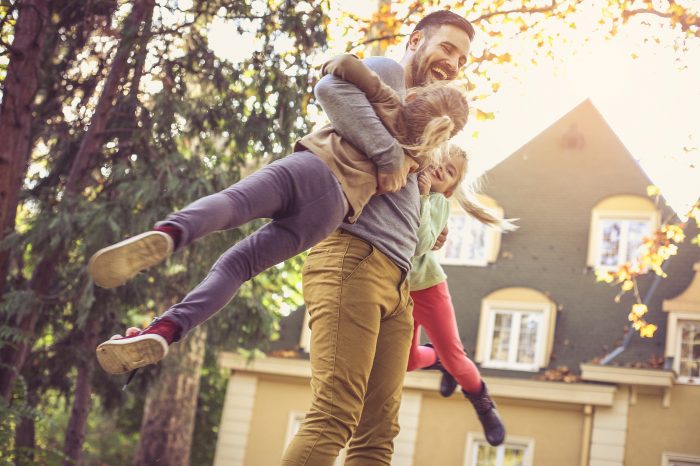 RealSmart Buyer's Toolkit
The San Francisco Bay Area real estate market is highly competitive. When buying a new home, we want you to be ready to make quick decisions and follow through. Our services come with tools that prepare buyers with:

• In-person consultation to kick off the property search, with detailed neighborhood and school insights from local experts

• Access to off-market opportunities through our network and trusted relationships

• Expert guidance on potential value-add improvements

• Guidance on navigating pricing, valuation, inspections, and negotiations

• Access to our list of preferred vendors, from lenders to contractors