Get the Biggest Return On Your Most Valuable Asset.
Your house is your home, but when it's time to sell, it becomes our investment. Bay Area home sellers have the red-hot housing market on their side, but small decisions about timing and presentation can drastically affect how quickly a house will sell, and for how much. Our years of experience and insights to these nuances can be the game-changer.
Why do our sellers succeed?
Because from staging to final sale, we're your experts. We're locals with insider knowledge and go above and beyond to help you maximize your profits.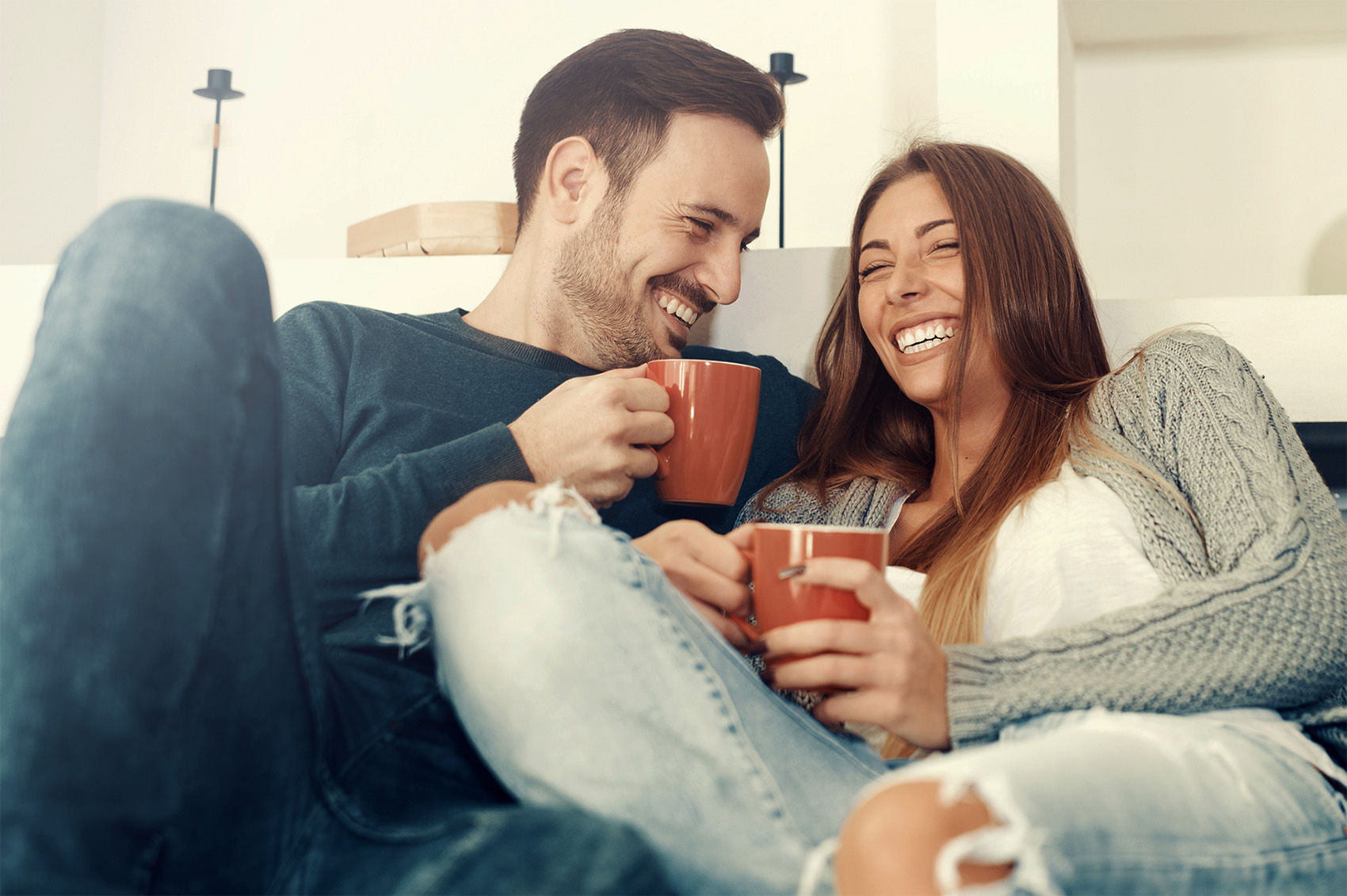 RealSmart Seller's Toolkit
We employ a battery of exclusive techniques to get your home the exposure it deserves. Some of our tools include:

• Home Value Optimization Audit, including:

- Our licensed contractor's tips about any needed repairs
- Our interior designer's guidance on preparing a home for sale

• Custom website to promote the home, including a 3D virtual home scan, a video tour, and professional photography

• Pre-MLS marketing through our exclusive network of local top producing agents

• Social media posts to promote the home, complete with analytics tracking

• Aerial photography and videography for select properties